SRI LANKA MEDICAL ASSOCIATION OF NORTH AMERICA
WESTERN REGION INC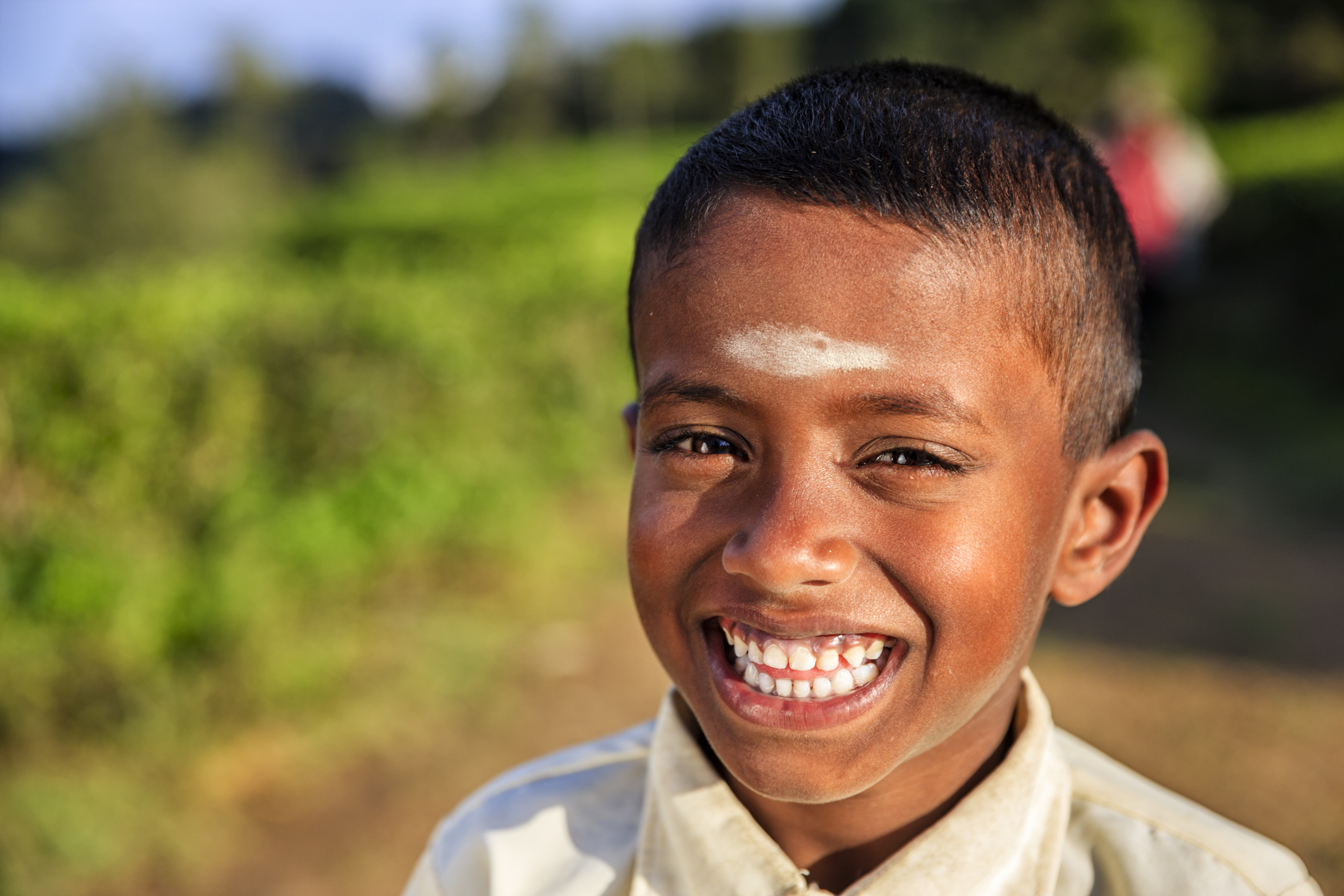 Our Mission
For over 15 years, the mission of SLMANA – North America has been to bring together professionals and students in the medical and healthcare professions who are of Sri Lankan origin or lineage living in the United States and Canada for charitable and humanitarian purposes.
Below you will find three letters of recognition for various projects funded by SLMANA-West.
Our Accomplishments
SLMANA-West has raised and donated over $600,000 over the past 15 years. Here are some of our most notable accomplishments:
At the end of 2018, SLMANA-West fully funded with $70,000 the "Hope for Children" project with support from the Lions Club International to help underprivileged children in Sri Lanka who are effected with cancer. This was one of the two projects SLMANA-West raised funds from the "Night of Hope" Gala in 2016. The second project "Sahanaya" is ongoing. Please see 'Current Projects" for funding details

Raised and donated an impressive $125,000 in support of TRAIL in January of 2017

Purchased over $20,000 worth of surgical instruments for the Pediatric Cardiac Program at the National Hospital in Colombo

Secured $70,000 for two monumental projects: The Hope for Children project procured medication, prosthetic limbs, and other necessary equipment for children the National Cancer Institute of Maharagama Cancer Hospital and the Sahanaya project, which laid the groundwork for a community resource center at the National Council for Mental Health (NCMH)

Distributed needed medical and surgical equipment to the Jaffna Hospital and to the Jaffna Medical School

Donated an Ultra Sound machine and a Sonography Machine to the Colombo General Hospital

Supported tsunami relief in the amount of $50,000 in collaboration with the Sri Lanka Foundation to build homes for the victims

Helped collect $200,000 for the Educate A Child project in Sri Lanka

Raised $8,000 through the Calculus for a Cause project in Pasadena, CA

Refurbished the Colombo Medical School Library with brand new medical books

Secured almost $18,000 for equipment for Kurunagala Hospital, including a Sagital Micro saw

Served 470 students through our Kola Kanda Project at Palugaswanguwa Maha Vidyalaya school in the North Central Provi
SLMANA's Leadership
The Leadership of SLMANA-West is comprised of physicians from many disciplines. Our new Board of Directors was elected in March 2018 and will serve for one calendar year. Please learn more about our esteemed Board and Committee Members here.
Our Current ongoing Project
from the Funds raised from "Night of Hope" Gala 2016
Community Resource Center at the National Council for Mental Health
A community resource center at the National Council for Mental Health or NCMH also known as Sahanaya, a non-profit non-governmental organization, was established in 1982 and is a registered charity in Sri Lanka. Sahanaya is a unique and novel venture (and the first in Sri Lanka) and aims to increase much needed awareness of the prevalence, causes, stigma and effective treatment and care options available. The center will be an invaluable resource for the community at large to understand and appreciate mental illness better and also for patients with mental illness and their families. Please visit their website at http://www.sric.lk